West Africa:
the high-potential region
The economic development of West African nations – and with them people's living conditions and opportunities – is extremely dynamic and characterised by exceptional change perspectives. With an average GDP growth of over five percent in recent years, these are the markets of tomorrow. On the other hand, this is a region of great complexity and heterogeneity with regard to political and bureaucratic structures, which still makes it difficult for foreign companies to gain a foothold in these markets. Kenneh West Africa Trade closes this gap for you.
We support you in marketing your new or used products in the West African region – reliably, competently and highly networked.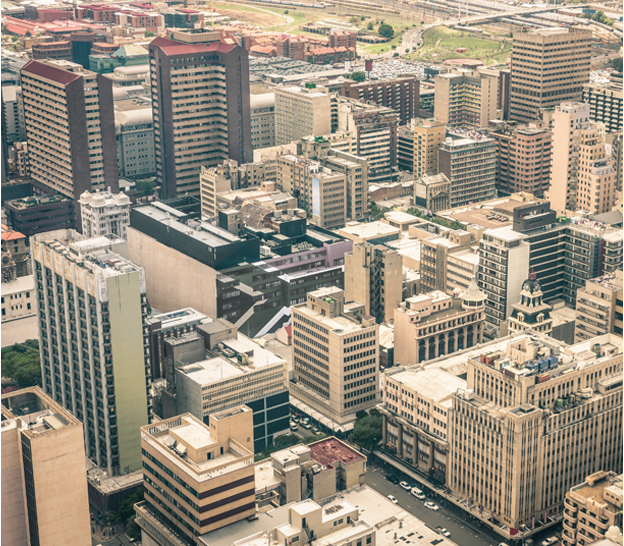 Kenneh takes you there.
We see ourselves as an active link between German companies and West African trading partners. With our roots and our active network in West Africa, we can today look back on seven years of successful intercontinental cooperation. Our mission is to bring together German trading enterprises and West African buyer structures so as to promote the sustainable economic development of all parties. We open up the market potential of West Africa for German businesses and, on the African side, promote the flow of high-quality goods and merchandise at fair prices – and thus the growth of new industries and purchasing structures.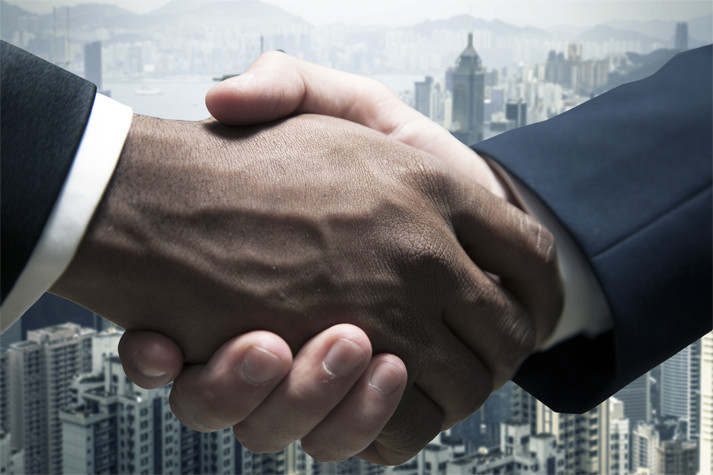 We assume
your export.
Do you want to place your West African product sales in safe, capable hands? We're here for you! From logistic handling to local marketing and distribution – with our proven network of local sales partners, we can place your products directly in the regional target markets. We handle the entire process for you: planning and calculation, customs formalities, transport as well as roll-out and payment handling with our African sales partners – all using professional structures and with maximum transparency. For you, the process is no more complex than an intra-European sales transaction.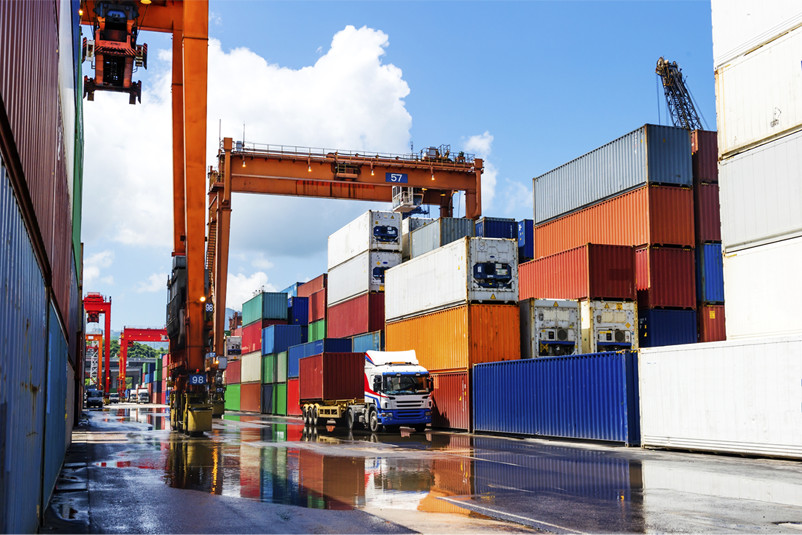 We clear your way
to West Africa's markets.
So you've recognised West Africa's economic potential and want to actively participate in it with your business. As dedicated experts, we are happy to assist you here. With our own African roots and our long-standing business relationships – particularly in Guinea, Liberia, Mali and Sierra Leone – we'll be happy to provide you with the key factors for a successful market entry as a service. By means of ongoing market analyses and demand screenings coupled with communicative, coordination and, above all, cultural skills, we make your West African expansion efforts a plannable project.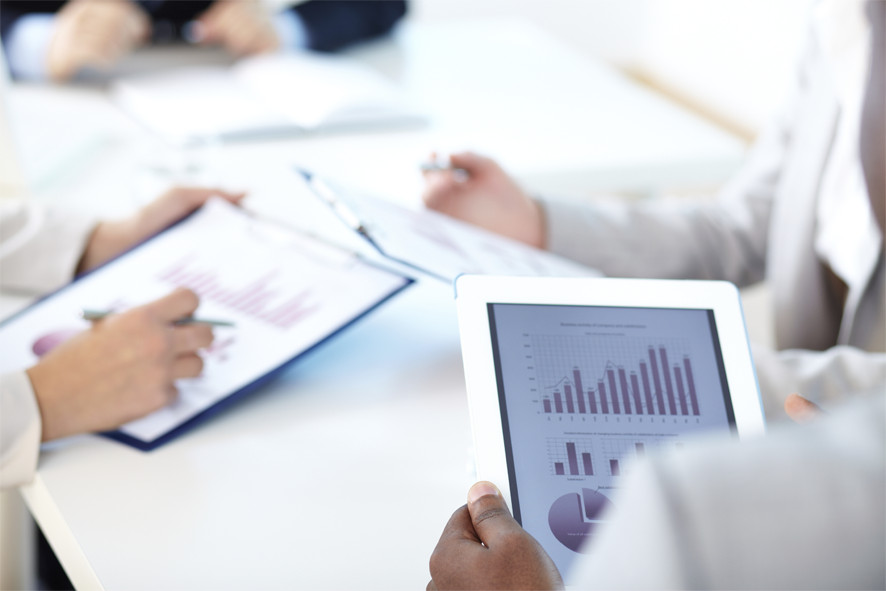 Who we are.
At Kenneh West Africa Trade we strive not only to support German companies in their export activities but also make a sustained contribution to the economic and employment region of West Africa through the systematic promotion of intercontinental cooperation and the transfer of urgently needed high-quality products: fair trade with quality products, creating futures, helping people to help themselves, promoting independence, optimising processes and creating and expanding jobs. This sums up both our philosophy and our commitment.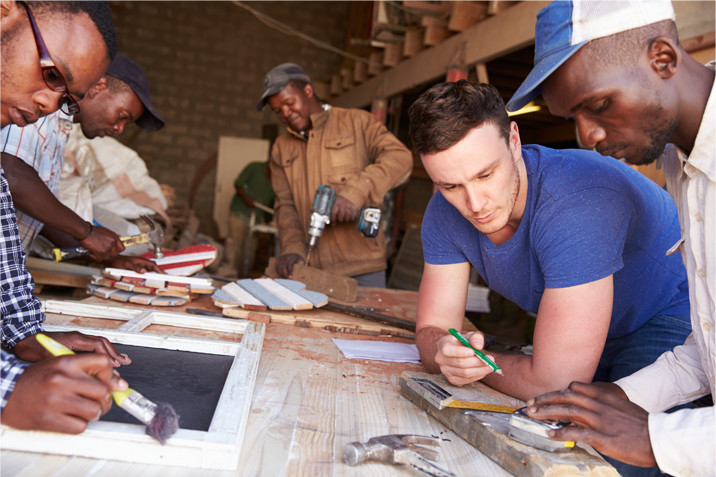 Our strength:
our partners.
The continuing structural development of West Africa is vital: we know this from our own experience. Together with our partner Makahn International Service, we are actively working to strengthen the economic cooperation between Germany and the West African region and to leverage the resulting synergies. Makahn International, based in Conakry, Guinea, maintains numerous local business contacts and distribution cooperation arrangements. This close contact ensures that we can deliver end-to-end coordination of your product exports and trade projects that is continuously monitored on both sides.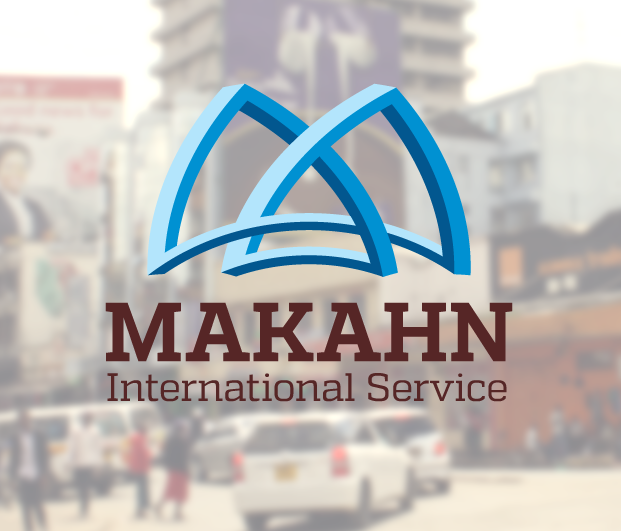 Let's talk!
You have products that you want to market in Africa. And we know how to do that – and how large the respective export potential is. We will be happy to talk to explore the opportunities and possibilities of cooperation.
Kenneh West Africa Trade
Bauerbankstr. 31
50969 Cologne, Germany
E-Mail:  info@africa-trade.de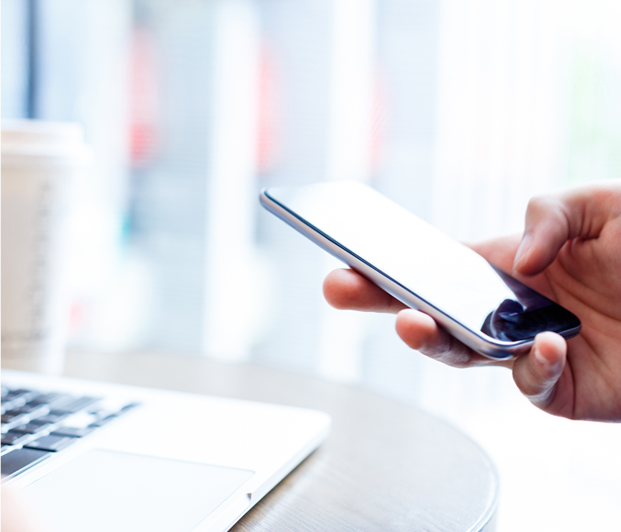 Legal notice regarding content
Kenneh West Africa Trade makes every reasonable effort to ensure that the information provided on this website is complete and correct. However, neither Kenneh West Africa Trade nor any other person named on this website assumes any liability or warranty for the currency, correctness or completeness of the information provided on this website. This also applies for all links to which this website points either directly or indirectly. Kenneh West Africa Trade is not responsible for the content of any Web page accessed via such a link and reserves the right to alter or amend the information provided without notice. Duplication, dissemination, publication, alteration, provision to third parties or editing of any content and structural elements, in particular texts, text segments, images, graphics and design elements is not permitted without express prior written consent. This applies in particular to inclusion in other websites.
Data protection
This website uses Google Analytics, a Web analytics service of Google Inc.. Google Analytics uses cookies; these are text files that are stored on your computer and enable analysis of how you use the website. The information on the use of this website generated by this cookie (including your IP address) is transmitted to a server in the USA and stored there. Google will use this information to evaluate how you use this website, compile reports on the website activities for the website operator and to perform further services associated with website and internet use. Google may also make this information available to third parties where this is required by law or where third parties process this information on behalf of Google. Google will never associate your IP address with other data held by Google. You can alter the configuration of your browser to prevent the installation of cookies; however, please note that in this case you may not be able to use all functions of the website fully. By using this website, you declare your consent to the processing of the data collected by Google about you as and for the purpose described above.